Disney or Marvel Kids' Tees, Only $0.99 at Costco
Purchase a four-pack of Disney or Marvel Kids' Tees and save $5 instantly at checkout. To make this deal even better, buy five packs of tees and take advantage of the Buy More Save More promotion. Score five packs of Disney Tees for only $0.99 each, plus free shipping.
This deal is available online through Mar. 29.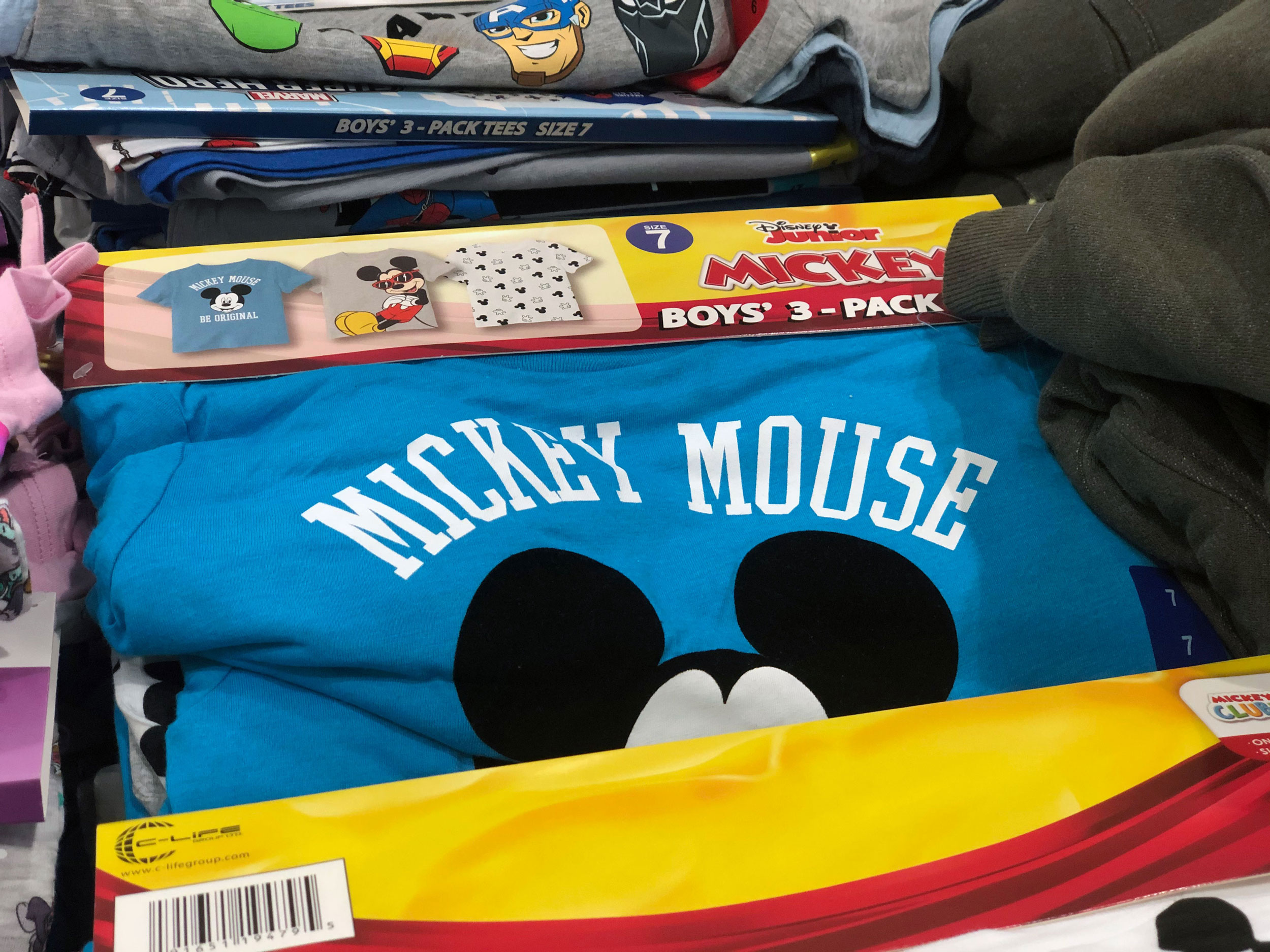 Note: Picture tee count and deal tee count is different.
Buy 2 Disney Frozen Kids' Tees, 4 pack $9.99, regular price
Buy 1 Disney Minnie Kids' Tees, 4 pack $9.99, regular price
Buy 1 Disney Mickey Kids' Tee, 4 pack $9.99, regular price
Buy 1 Marvel Spiderman Kids' Tees, 4 pack $9.99, regular price

Instant savings – $5.00/1 – Disney or Marvel Kids' Tees, 4 pack, no limit, exp. Mar. 29
Buy 5, save $20 instantly through Apr. 2
Online only

Free shipping
Final Price: $0.99 each, when you buy 5